SAMSUNG.COM USA CHECKER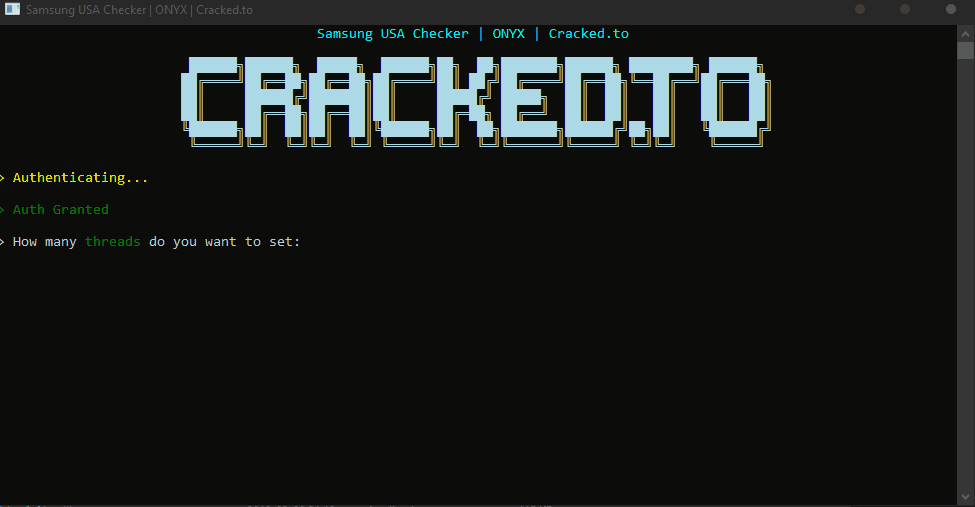 Here is Samsung.com checker. This checker is for USA. It is developed by Cracked.to and cracked by 1x1x1x1x0x0x0x1. It doesn't capture anything instead of working accounts. It automatically save hits. You will find hits in "hits.txt" file. You will get 50k~ CPM with free socks and +100k CPM with paid socks.
If you like these tools don't forget to tell in the comments. If you have any question you can contact me using the "Contact Me" page. I'll reply to you as soon as possible.
Note: Before you download the tool make sure you check the VirusTotal link. If you find this is harmful don't use it on your personal computer. Use it on RDP, VPS or sandbox.