ORIGIN BRUTE & CHECKER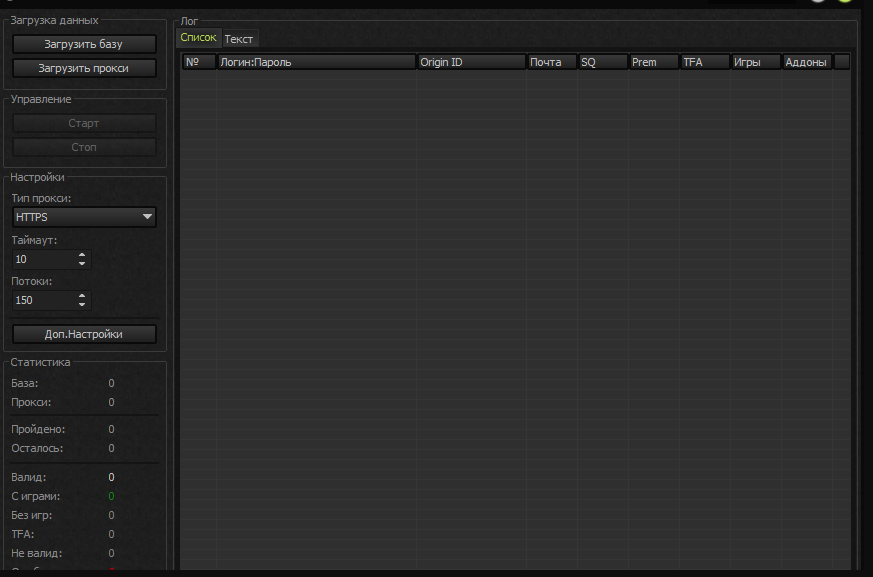 Here is the origin latest brute and checker. This checker is working great and capture each and every detail on the account tested by me. Main problem is that this checker isn't in the English language but don't worry it is easy to understand. The first button is for loading combolist and second is for loading proxies. Then the third one is for starting the checker and the fourth one is for stopping the checker. I hope you got it. There is the fifth one button that is for opening result folder.
If you like this tool, don't forget to tell in the comments and If you have any question, you can contact me using the "Contact Me" page. I'll reply to you as soon as possible. Note: Before you download the tool, make sure you check the VirusTotal link. If you find this is harmful, don't use it on your personal computer. Use it on RDP, VPS, or sandbox.
How To Download