Zenmate Checker v1.1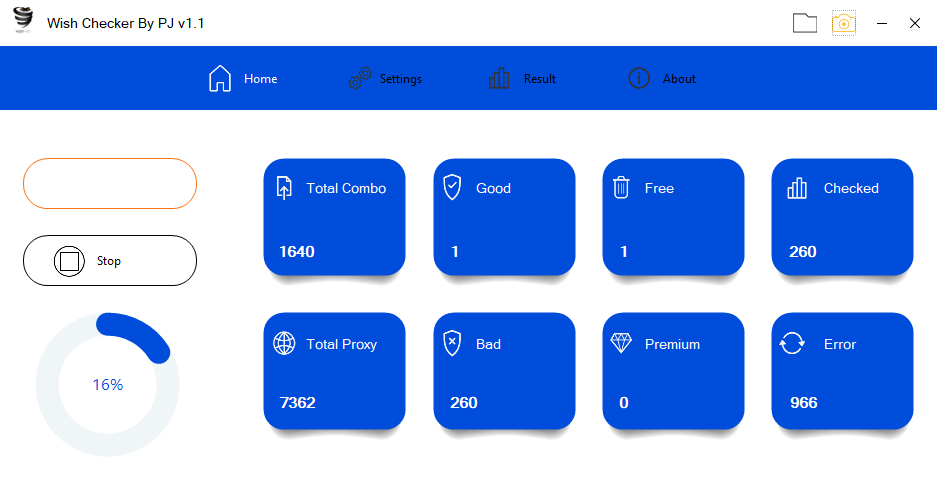 Here I am after a long period. Today I'm presenting to you my latest Malwarebytes checker v1.1 based on API. This tool works fine with public proxies; as you can see in the image, I'm using Proxyscrape proxies, but If you want high CPM, you should use HQ proxies like IPVanish (SOCKS5). There was not a single Malwarebytes checker on my website; that's why I decided to create one. This checker will capture keys only If you will have a premium account.
What is Malwarebytes?
Malwarebytes is an Anti-Malware software, and it is the most powerful tool available on the market right now. It was initially released in January 2006 by Malwarebytes Corporation. You can use this software on Microsoft Windows, macOS, Chrome OS, iOS, and Android to find and remove malware. If your device is infected with any malware, then this tool can be your lifesaver. In this modern world, your device can be infected in various ways while downloading pirated games, software, movies, or even surfing the internet. That's why you must have this type of Anti-Malware installed on your computer and mobile phones.
LATEST ZENMATE WORKING CHECKER OF 2021 BY PJ V1.1

Check this out
Capture Format
———-<Malwarebytes v1.1>———-
abx@xyz:abxyasdasd
Username: P J
Status: ready
Type: b2c
Roles: Account:Admin
Plan: FREE

I hope you will like this tool, and don't forget to check out the VirusTotal link before downloading any tool from this site or even from any place. Let me know your feedback in the comments, and you can contact me on FB, Discord, or the Contact US page. From now I'll try to provide you with good quality tools very often.
Download Malwarebytes Checker