Netflix Accounts Checker
Netflix accounts checker by KimoMaka. Here it is another latest Netflix checker. As I said in my previous post " I'm gonna share more KimoMaka checkers." Hence here is another one and more is coming, so stay tuned. I know I said this before, but I wanna say it again what an interface he made for his checkers. What a beauty. Here are some features of this checker.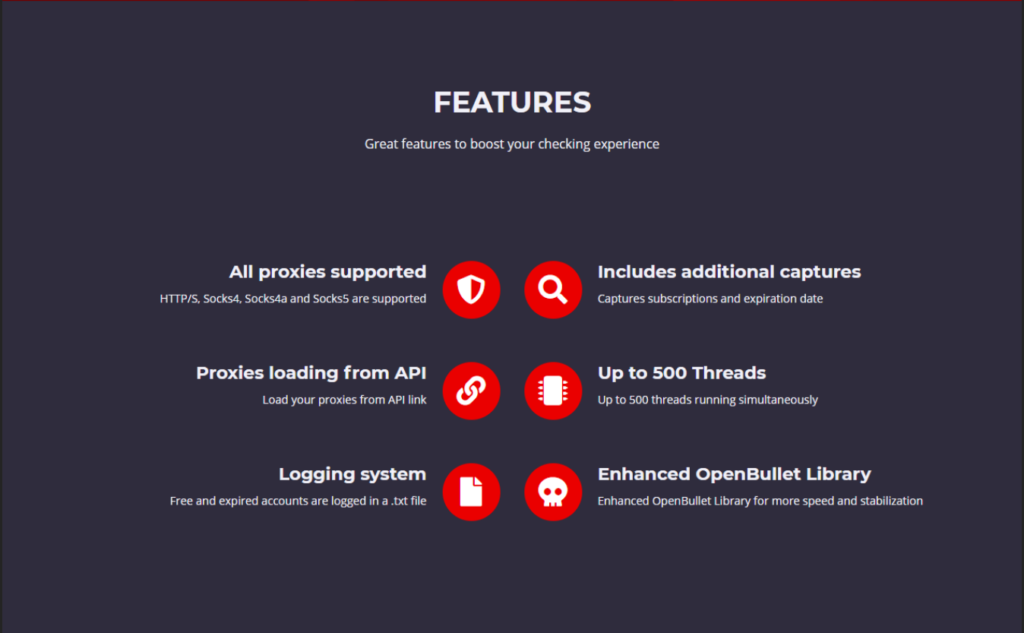 If you like this tool, don't forget to tell in the comments and If you have any question, you can contact me using the "Contact Me" page. I'll reply to you as soon as possible. Note: Before you download the tool, make sure you check the VirusTotal link. If you find this is harmful, don't use it on your personal computer. Use it on RDP, VPS, or sandbox.
How To Download