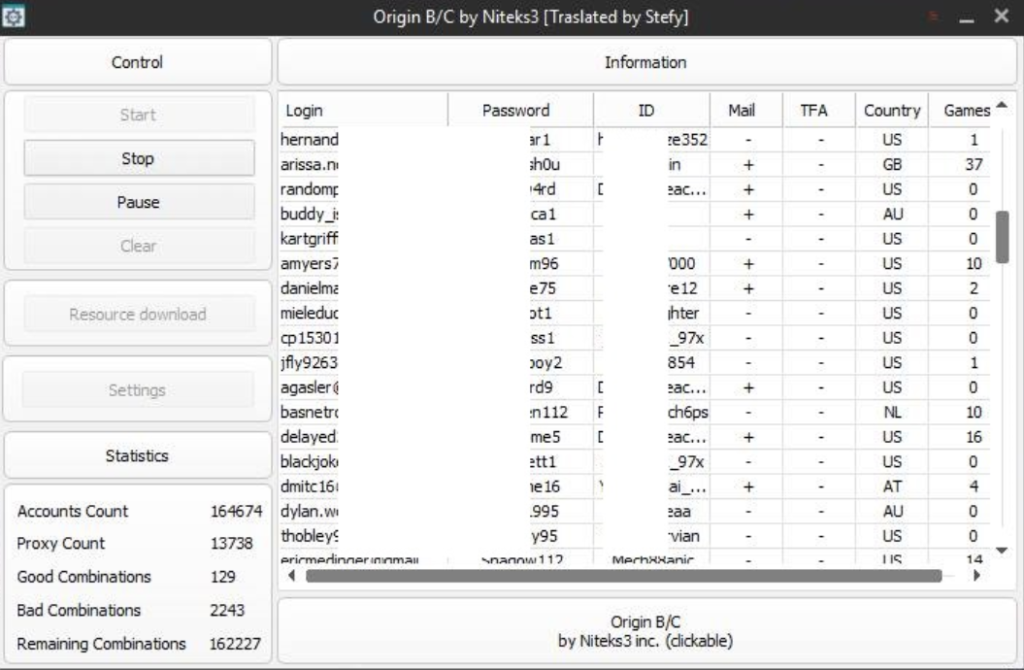 ORIGIN B/C CHECKER
Today I'm going to share with you latest origin checker by Niteks3 and thanks to Stefy who translated this checker into English. That's why it is easy to use now. Although it has a simple interface face you may be unfamiliar with this tricky interface. To upload your combo and proxies you need to click on "Resource download" after that a pop up will open where you can upload your combo and proxies by clicking on the "download" button. After uploading your combo and proxies successfully you need click on setting option to select the proxy type and the number of threads. The default type is proxyless and the number of threads is 100. After managing all these settings now you can start the checker and wait for some HQ hits. This checker is working perfectly as I checked myself before uploading. Many of you guys can face this problem.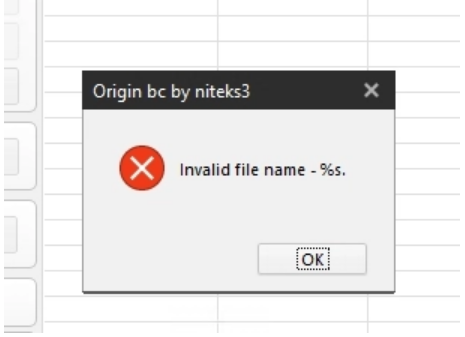 Then do this few changed in date format.
Go to control panel In the PC then go to clock, Language And Region > Region > Change Date, Time Or Number Formats > Change Short Date To yyyy-MM-dd > Test The Checker Again. I hope this will solve your problem. If you still face any issue you can contact me through the "Contact Me" page. I'll reply to you as soon as possible. If you like this tool don't forget to tell in the comments.