Stringify Spotify Checker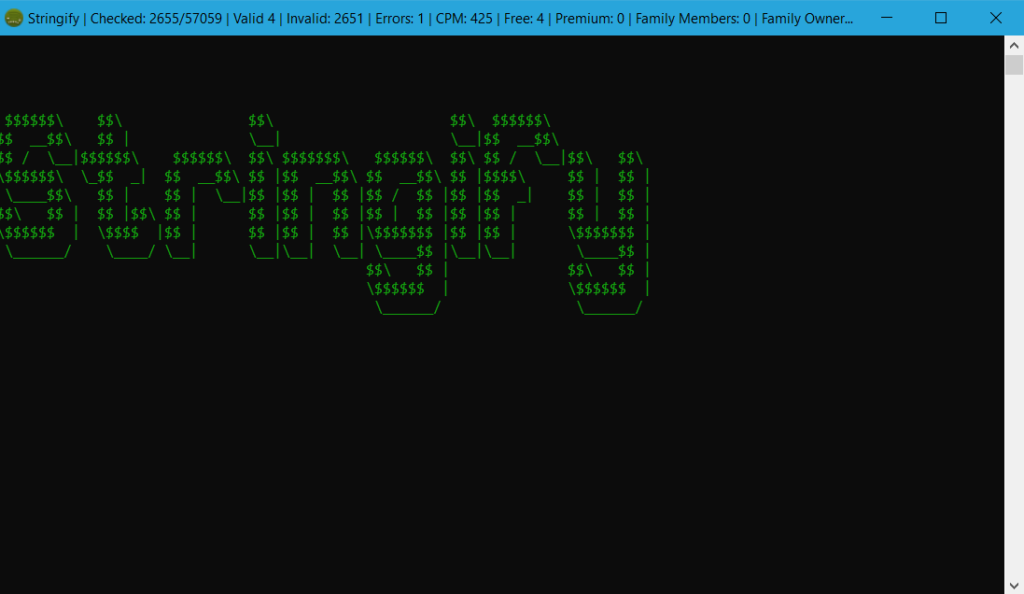 Today I'm presenting to you another great Spotify checker call Stringify. As mention in the title, this checker is proxyless so you don't require any proxy while cracking. That is why this checker is fast. It captures every detail of the accounts and saves each type of accounts in a separate file like Free, Premium, Family Members etc. Although I have already uploaded many Spotify checker on my website you should also try this one. I hope you gonna like it.
If you like this tool, don't forget to tell in the comments and If you have any question, you can contact me using the "Contact Me" page. I'll reply to you as soon as possible. Note: Before you download the tool, make sure you check the VirusTotal link. If you find this is harmful, don't use it on your personal computer. Use it on RDP, VPS, or sandbox.
How To Download