X-KILLER CHECKERS PACK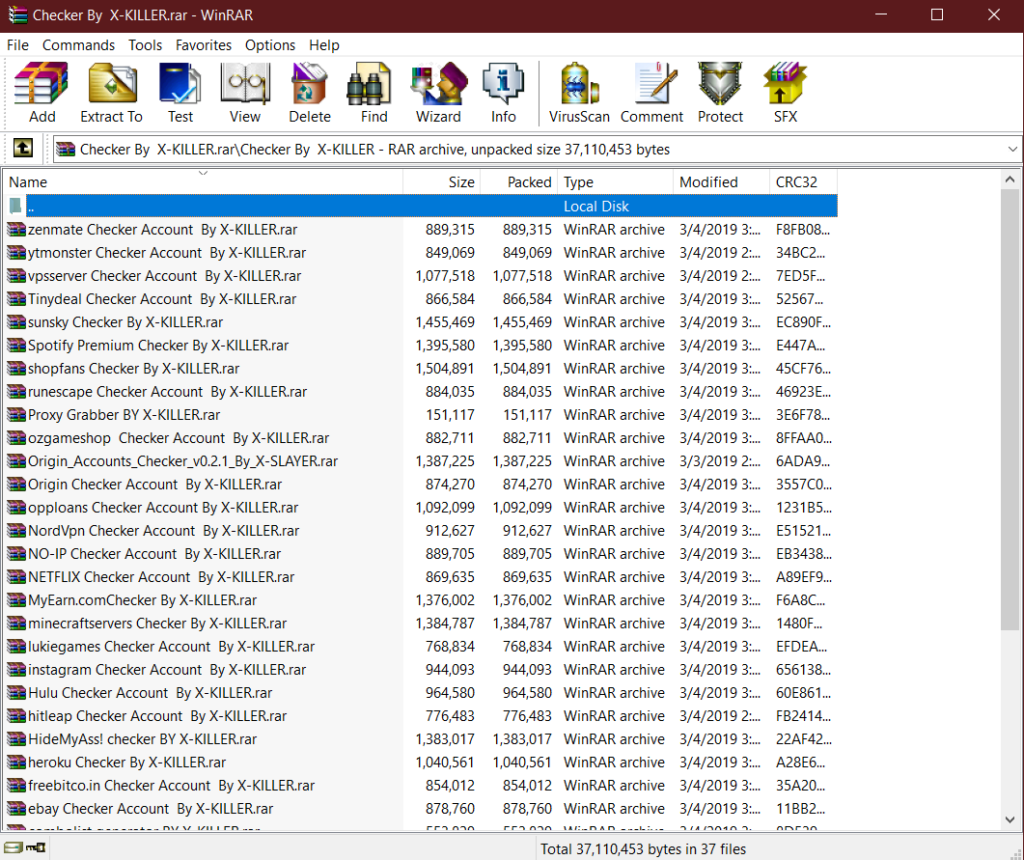 Today I'm presenting to you X-Killer checkers pack. This pack contains almost all checkers created by X-Killer. There may be some checkers that wouldn't work for you. But you will find this pack useful. There are almost twenty-six different checkers for different websites like Netflix, Instagram, Origin, Spotify and many more. Each archive is protected with password and password is given in "Passoword.txt". So please before asking for password make sure you checked that file. If you want a quick notification to make sure you hit the "Allow" button.
If you like this tool, don't forget to tell in the comments and If you have any question, you can contact me using the "Contact Me" page. I'll reply to you as soon as possible. Note: Before you download the tool, make sure you check the VirusTotal link. If you find this is harmful, don't use it on your personal computer. Use it on RDP, VPS, or sandbox.
How To Download