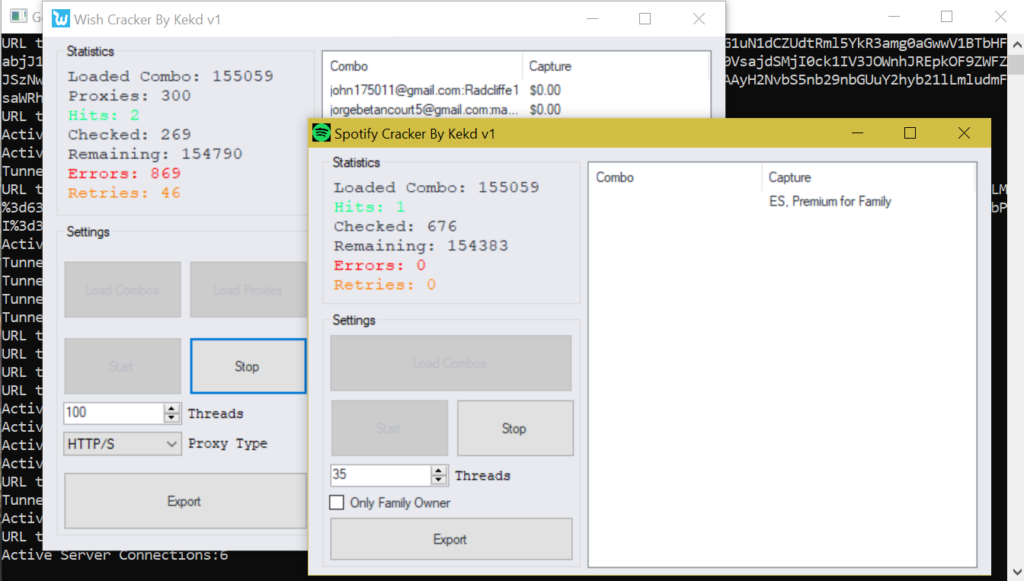 3 CHECKERS
This tool works perfectly as you can see in the above image. This tool has three checkers.
Extract all contents of archive inside a folder. Open Google Fire.exe. Open any desired checker, and just act like you're a c.to member and type crap inside their auth key box. Done, profit $$$$.
• Spotify Faster Than An Audi R8
• Dominos AIO [ US, CA, UK ]
• Wish Checker
If you like this tool don't forget to give your feedback in the comments. If you have any query don't hesitate to contact me using "Contact Me" page. I'll reply you as soon as possible.