Zulki MultiTool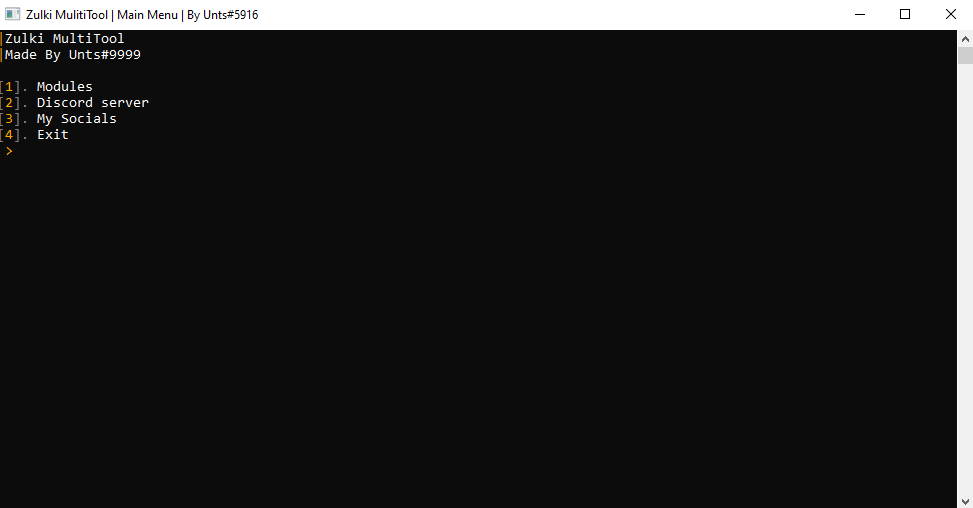 Today I'm presenting to you Zulki MultiTool. This tool contains multiple modules like Checkers, Combo Editor, IP Tracker. Checker contains following checkers
1) NordVPN
2) PornHub
3) Hulu Checker
4) Nitro Gen+Checker
I think these checkers are not enough he should have added more checkers. I'm not sure that all modules are working or not because I haven't tested them before posting. Don't forget to subscribe to my YouTube channel for more stuff like this.
If you like this tool, don't forget to tell in the comments and If you have any questions, you can contact me using the "Contact Me" page. I'll reply to you as soon as possible. Note: Before you download the tool, make sure you check the VirusTotal link. If you find this is harmful, don't use it on your personal computer. Use it on RDP, VPS, or sandbox. If you want to purchase RDP/VPS use this link to purchase furthermore you can get a 5% discount on your purchase by using this promo code "PJ".