Disney Plus v1.1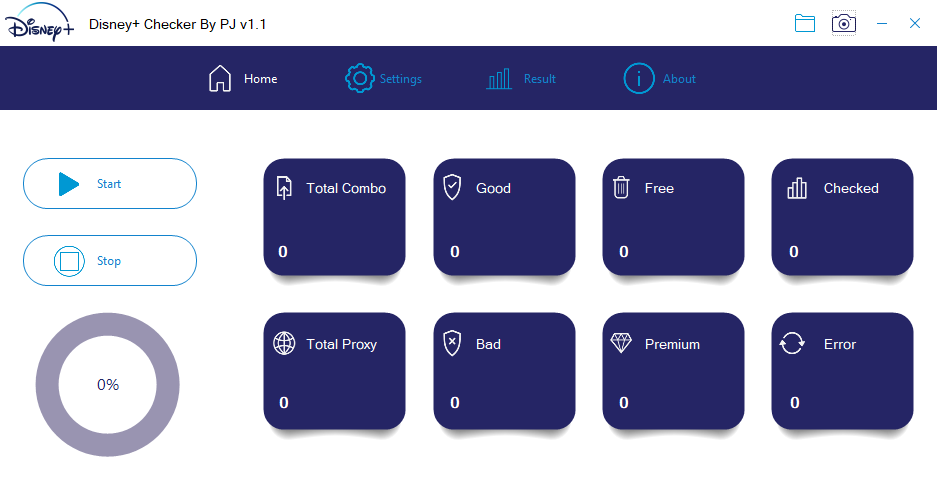 I was getting requests to build a Disney Plus checker for a long time, so here it is. It's very late, but here I am with a brand new Disney Plus checker v1.1. I have already tried to build this checker before, but, at that time, I didn't have enough knowledge; that's why I stopped this project and never looked at it. This checker will not work with public proxies, so don't try to waste your time; always use HQ USA proxies with this checker.
What is Disney Plus?
Disney Plus is an American On-Demand streaming service like Netflix owned by the Walt Disney Company. This streaming platform was launched back on November 12, 2019, by the Media and Entertainment Distribution division of The Walt Disney Company, and till now, it has 116.0 million active subscribers. Disney Plus is giving a tough time to Netflix, although there is a little bit of difference between both networks. A user can subscribe to Disney Plus at the cost of $8.99/month or $89.99/year.
Capture Format
———-<Disney+ v1.1>———-
xxxxxxxx@gmail.com:xxxxxx
Kids Mode Enabled?: True
Language: en
Pin Protected?: False
Country: US
Email Verified?: True
Security Flagged?: False
Subscription: Disney Plus Monthly
Expiry Date: 2020-09-04
Free Trial: Active
Trial End: 2020-04-04
I haven't thoroughly tested the checker before uploading, but I'm pretty sure it will work great with the targeted USA HQ proxies. Soon I'll try to tell you the best proxies sites for cracking. Always check virustotal link before downloading any tool, and don't forget to subscribe to my YouTube channel.