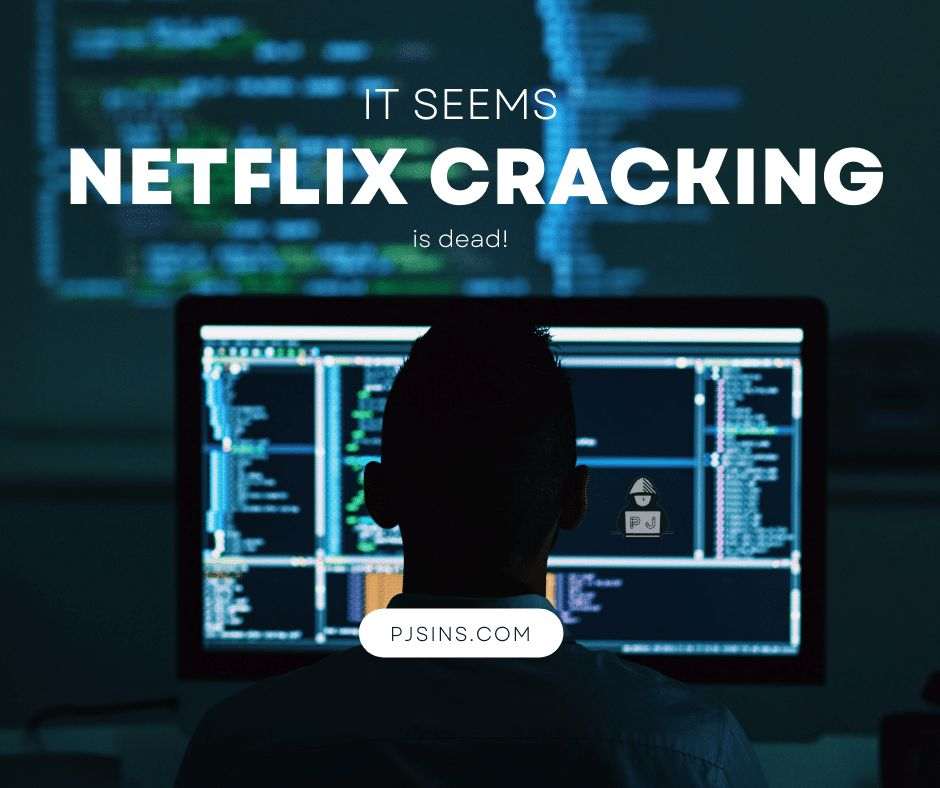 Netflix cracking is one of the most challenging tasks these days. Because it's tough to find a new and private API for Netflix cracking, or even if you have a config or checker, you lack proxies. That is why people have been unable to hack Netflix accounts for the past year. But today, I have got bad news for you guys, and it says 'Netflix cracking down.' Yeah, you heard right; according to the latest information, you will not be able to break into someone's account until or unless he wants you. I hope you are aware that Netflix required HQ proxies; that's why brute checker sucks, but still, there were few mail access checkers in the market. Unfortunately, not even mail access tools will work for you.
It wasn't the same from the beginning, but there was a time when proxy-less Netflix checkers were available.
Once there were proxyless Netflix checkers
Yup, it is true. Once upon a time, it feels like I'm telling a story here, but it's more like a fairytale now. I don't know if you guys remember or used a proxy-less Netflix checker before. But I do remember when I created my first YouTube channel. There was a Netflix checker that works without proxies, and at that time, it was working like a charm. And it became one of the most-watched videos with, I think, 15K to 20K views if I'm not wrong. But sadly, that channel got terminated for violating YouTube community guidelines.
WHY DO PEOPLE SEEK RDP/VPS FOR CRACKING?

find out
And I'm pretty sure many of you guys had used that checker or a checker like that, which worked without proxies in the past. Unfortunately, those days are over now, and with the advancement, it became even harder to crack the Netflix account, and the current condition is right in front of you.
How Netflix cracking is down?
Netflix will start charging users who share their passwords outside the household. If you want to share your account with someone else who doesn't belong in your family, you will pay an extra fee. Netflix will charge you $2.99 to add a member. This step maximizes Netflix revenue and stops people from illegally accessing someone's account. Recently these changes have only applied to three countries Peru, Chile, and Costa Rica. Not sure when Netflix will rule out this new update worldwide, but Netflix cracking will be dead after this update.