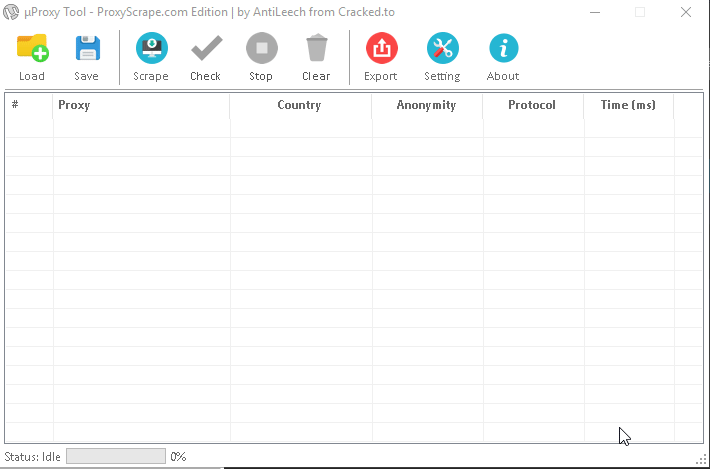 uProxy Tool
uProxy is a tool with this tool you can scrap proxies also you can check your proxies. These proxies are good but not too good so that you can use them in Netflix cracking. These proxies are public proxies so won't work in Netflix cracking. But you want to use them with other checkers that works fine with public proxies also then this tool is best for you. It has an easy interface so no need much explanation about how to use this tool. I think it's pretty simple to use this tool.
If you like these tools don't forget to tell in the comments. If you have any question you can contact me using the "Contact Me" page. I'll reply to you as soon as possible.
Note: Before you download the tool make sure you check the VirusTotal link. If you find this is harmful don't use it on your personal computer. Use it on RDP, VPS or sandbox.