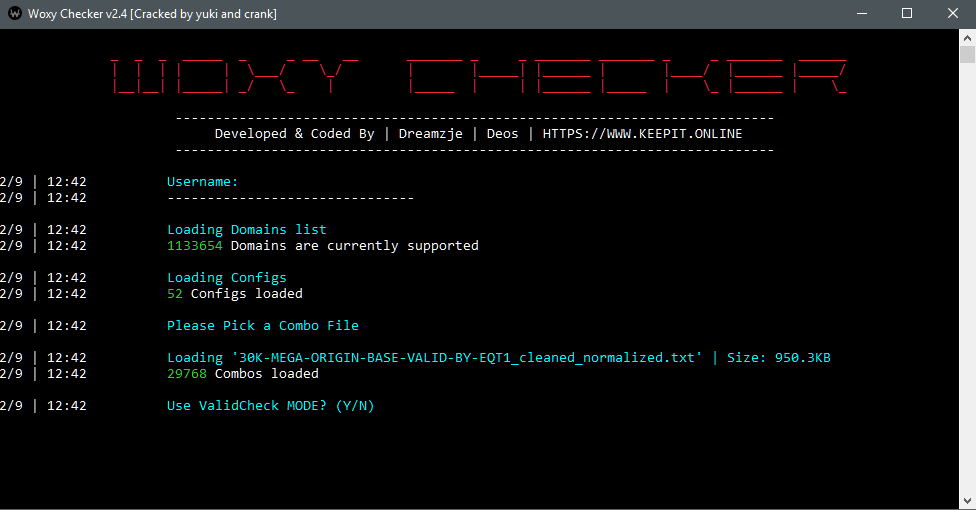 WOXY FIXED
Many of you guys having problem with woxy due to date issue. There was a fix for that problem in past that was to change your date to 2018. But that fix did not work for everyone because when you are using RDP you are not allowed to change the date. Now all the problem has been solved. Cracker cracked the mail.dll file. This file was the cause of woxy crashing. Now you can use woxy on your pc as well as on RDP without changing system date.
If you like these tools don't forget to tell in the comments. If you have any question you can contact me using the "Contact Me" page. I'll reply to you as soon as possible.
Note: Before you download the tool make sure you check the VirusTotal link. If you find this is harmful don't use it on your personal computer. Use it on RDP, VPS or sandbox.